Situation professionnelle
Souhait professionnel
Poste
International role based in France
Rémuneration
entre 55K et 100K€
Mobilité
59 Nord, 68 Haut-Rhin
Fonctions
- Recherche et développement
- Assurance / Contrôle qualité

Secteurs
- Alimentaire
- Autres

Expériences professionnelles
Supplier quality assurance - europe
Mars - Wrigley , Biesheim - CDI
De Juin 2016 à Aujourd'hui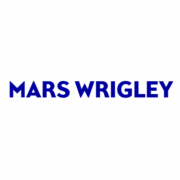 The Supplier Quality Assurance Technologist role undertakes the SQA process with suppliers to proactively ensure that their Quality Systems are in place to meet Mars Quality & Food Safety (Q&FS) standards and enable the delivery of all materials to Mars manufacturing facilities to specification.

The role has three main purposes:
- The assessment and improvement of a supplier's capability to meet specification,
- To ensure the resolution of non-conforming material issues and
- The technical development of the supply base to meet future requirements.

Ingénieur packaging r&d eu - value & sustainable innovation
Mars - Wrigley , Biesheim - CDI
De Septembre 2012 à Mai 2016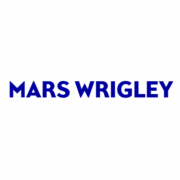 - Renovate one of the key Brands: major European 2014 project including product, process & packaging = packaging leader from R&D phase to launch (1 year & half)
- Initiate & develop packaging projects to improve quality & productivity, to reduce costs & carbon footprint: qualify and approve new suppliers or new specifications in collaboration with Procurement, Regulatory, Marketing and with European factories (Production, Quality, Finances, Logistic, Maintenance & Engineering)
- Create and update packaging specifications
- Build up short & long term packaging pipelines in alignment with company strategy
Jr packaging engineer, europe
Mars - Wrigley , Biesheim - Stage
De Avril 2012 à Août 2012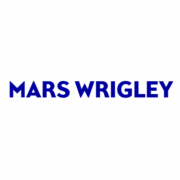 - Adhesives researches for cardboard slimpacks (flavor/hotmelt interaction to be considered) + Tear off tests protocol creation & entire analysis (Instron).
- Treated paper researches to replace current Aluminum/Paper complex + Shelf life tests.
- Supplier Qualification Standard Protocol revision + various Continuous Improvements & standardisation projects.
Packaging technologist
UNILEVER , Bebington - CDD
De Août 2010 à Septembre 2011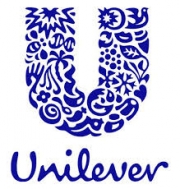 - Cap removal/opening/application/top load (Instron), drop tests, leak tests
- Dimensional/thickness measurements with softwares (Vertex & Magna-Mike)
- Reports, results analyses, put in order the storage area
- Fabric conditioner benchmarking (with measurements)
- Soluble capsules tests with a vacuum former
- Help for the new packaging laboratory creation & development.
Assistante du chef de service emballage et conditionnement
Les Fromagers de Thiérache - Groupe Soparind Bongrain , Le nouvion en thiérache - Stage
De Juin 2009 à Août 2009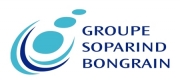 - Establish a protocol of tests allowing the identification of the multicoated complex the most in adequacy with the standard life cycle of a cheese
- Collect the data sheets of the current complexes of all the cheeses produced in the company
- Follow-up of the losses of water during the life cycle on various sizes of "Maroilles" and on "Vieux Lille"
- Optimize the resistance of a parcel, thanks to the elaboration of some fitting
- Improve the conditions of preservation in temperature by the optimization of a pallet
Technicien supérieur de laboratoire
Nestlé - Itancourt , Itancourt - CDD
De Juillet 2008 à Août 2008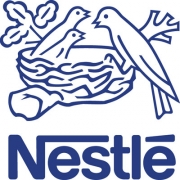 - Microbiology: Tests on a wide range of diverse sample types
- Chemistry: Moisture, Oil content, Chloride and Vitamin C measurements
- Physic: Raw materials sieving for particle size quality control
Technicien de laboratoire en microbiologie
Eclipse Scientific Group , Coventry - Stage
De Mars 2008 à Juin 2008

- Detection of Salmonella using DNA hybridization
- Preparation of culture media, sterilization of the material, antibiograms
Formations complémentaires
Ingénieur en Emballage et Conditionnement
ESIEC
2008 à 2012
DUT Genie Biologique
IUT d'AMIENS
2006 à 2008
Option Industries Alimentaires et Biologiques (IAB)
Centres d'intérêt
Snowboard
Tennis
VTC
Flûte traversière
Voyages